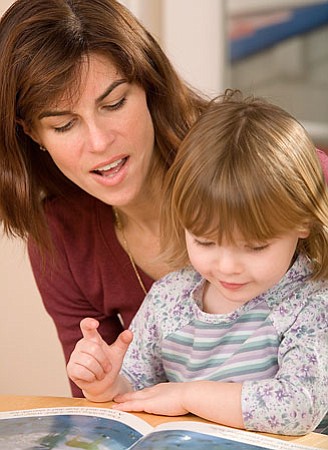 Originally Published: January 6, 2009 9:06 p.m.
Grand Canyon Library Manager Mindy Karlsberger is looking for an energetic storyteller who would like to develop the library's preschool reading program and summer reading program.
It would be a once-a-week commitment on a day of the volunteer's choosing, and geared toward infants through toddlers.
Also, the library has a new educational resource to lend - Brain Boxes donated by New Directions Institute. There are 12, with three each for infants, toddlers and preschoolers.
Each kit contains materials and instructions in both English and Spanish. They feature the following activities: security, touch, eyes, play and sound.
For information, contact the library at 638-2718.
More like this story