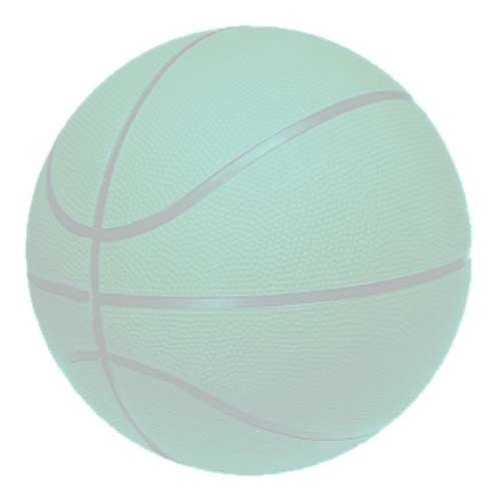 Originally Published: January 19, 2010 1:13 p.m.
GRAND CANYON, Ariz. - Homecoming weekend was held in Seligman Jan. 16 as the two conference rivals faced off in what turned out to be a battle for the ages.
Going into the game, the Phantoms hadn't lost in conference play. The Lady Antelopes had only lost once in conference - a two-point loss to the Phantoms in December.
The 43-42 Seligman win was very tightly contested. The ending score for each quarter tells the story more clearly: first quarter: Phantoms 13 Antelopes 12; second quarter: Phantoms 24 Antelopes 25; third quarter: Phantoms 34 Antelopes 35.
With Seligman up by one point and about a minute left in the game, Madison Berry hit a lay-up to take the lead. The Antelopes took the lead right back on the following possession. Then, with only six seconds left on the clock, Seligman could taste victory because they had possession of the ball and a one-point lead. Miraculously, Miriam Bankston stole the ball and dribbled down the length of the court with time running out. But, she went from hero to goat as she missed the ensuing lay-up as time expired. The shot would have given the Phantoms a great victory, but they can't blame the loss entirely on Bankston. They can point to their turnovers and missed free-throws as the main culprits for defeat. The Phantoms only shot 7-27 from the free-throw line and had a total of 33 turnovers.
"Not to discredit Seligman, but I feel like we really beat ourselves," said coach Dan Lopez.
The Lady Phantoms were led by Madison Berry and Miriam Bankston, who had 16 and 10 points respectively.
The Phantoms fall into a first place tie with Seligman. If they both win the rest of their conference games then the number one seed will be determined by a coin flip prior to the regional tournament, which will be held in Williams Feb. 5-6.
The Lady Phantoms outplayed Shonto in a lop-sided 57-38 victory over the Lady Grizzlies Jan. 14.
"We took care of business," said Coach Dan Lopez.
Madison Berry led the team with 17 points. Tiffany Kerr and Miriam Bankston also had nice games with 14 and 10 points respectively.
The Lady Phantoms' record goes to 12-7 overall, 4-1 in conference. They are in a first-place tie with Seligman. If a tie-breaker is needed, it will be determined by a coin flip. Their next home game is on tomorrow against Shonto.
More like this story