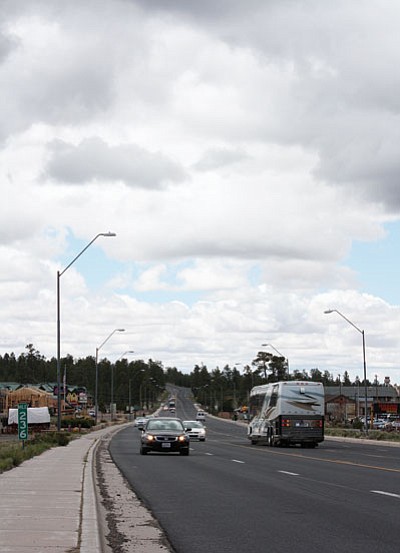 Originally Published: May 25, 2010 3:16 p.m.
Williams-Grand Canyon News
TUSAYAN, Ariz. - Representatives with Arizona Public Service (APS) will conduct a planned power outage in Tusayan from 10 a.m. to 3 p.m. May 27. The outage will affect of the Steak House, the general Store, We Cook Pizza, Camper Village, Halverson's trailer park and the South Rim trailer park. APS officials said the outage is to improve the system for upgrades in the system.