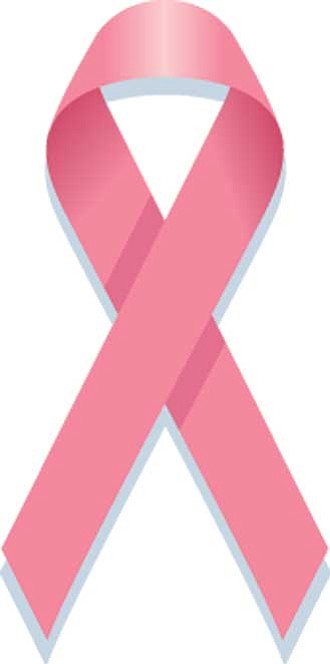 Originally Published: October 12, 2010 2:58 p.m.
October is Breast Cancer Awareness Month. The American Cancer Society encourages women to follow simple screening guidelines and to learn how to reduce their chances of developing this potentially life-threatening disease.
Breast cancer is the most common cancer in women in the United States, aside from skin cancer. According to the American Cancer Society (ACS), an estimated 192,370 new cases of invasive breast cancer are expected to be diagnosed among women in the United States this year. An estimated 40,170 women are expected to die from the disease. Today, there are about 2.5 million breast cancer survivors living in the United States.
Women over the age of 40 should have a mammogram each year. Unfortunately, many don't. If they did, we could reduce the numbers of deaths associated with this terrible disease by more than 30 percent. It is important for women to follow the American Cancer Society's screening guidelines for finding breast cancer early.
Hopefully, someday we won't need a Breast Cancer Awareness Month. The way to work toward a reduction in the incidence of breast cancer is to ensure that every woman knows about it and takes the steps for prevention and early detection. Please share this information with every woman you know.
For more information about breast cancer or other types of cancer, call the American Cancer Society's national toll free telephone number anytime at 1-800-ACS-2345 or visit cancer.gov.
More like this story