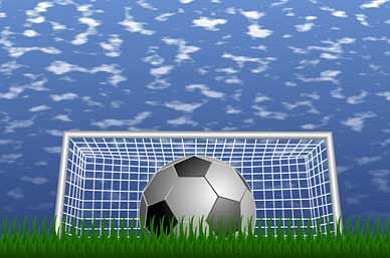 Originally Published: March 20, 2012 9:05 a.m.
GRAND CANYON, Ariz. - AYSO promotes a fun, positive environment for children to learn basic soccer skills.
AYSO is open to all children from 4-18 years who want to play soccer. Anyone who signs up during regular registration will be on a team.
The date of age determination for the season is the player's age on July 31. A child who is 4-years-old on July 31 is eligible to participate in the program.
Throughout March, regular fees will be $60 for the first child and $55 for additional children in the same family. Starting May 1st, the registration fee will be $65 per player.
Online registration: Registering on-line is easy, just go to www.flagsoccer.org and follow the steps. Registering online allows you to pay with a credit card through the AYSO national web site. Even if you sign up online, print the form, sign it, and MAIL your registration form (it is also the medical release form that your coach is required to have) to AYSO, PO Box 307, Flagstaff, AZ 86002.
Mail in registration: For each child registered, mail a completed form with the registration fee to AYSO, PO Box 307, Flagstaff, AZ 86002.
Practice for teams U6 through U14 will begin on June 11 with games scheduled to begin on June 23.
If you are interested or know someone who might be interested in volunteering for AYSO please have them contact Laura Jones at (928) 638-9497 or direct them to www.flagsoccer.org to find out more information about our program.
More like this story