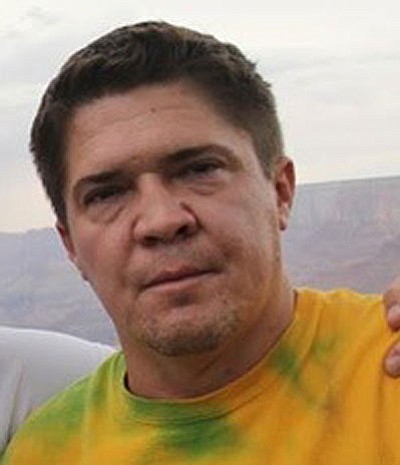 Originally Published: August 6, 2014 2:53 p.m.
GRAND CANYON, Ariz.- National Park Service employees continue to search for missing Glendale, Arizona resident Marc Buckhout, 36.
Search efforts today included a dog team working in the vicinity that people last saw Buckhout. Additionally a technical rescue team covered hazardous terrain over the rim of the canyon today. Yesterday an extensive air search was conducted using the park helicopter. Rim-based rangers scanned the area and on-the ground teams continued to systematically work the area.
A member of Buckhout's family reported him missing on Saturday evening. Buckhout is described as 5'9', 175 pounds, with brown hair. He was last seen at 4:30 p.m. on Aug. 2 hiking along the South Rim west of Grandview Point in the vicinity of Highway 64.
Search efforts will continue with technical and ground teams tomorrow. The National Park Service is conducting an investigation into the whereabouts of Buckhout. Visitors who may have any information regarding Buckhout's whereabouts are asked to contact Grand Canyon National Park Silent Witness Program at (928) 638-7767.
No additional information is available at this time.
More like this story