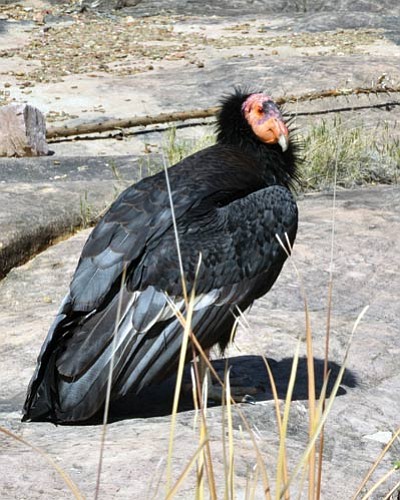 Originally Published: October 20, 2015 10:17 a.m.
PHOENIX - U.S. Fish and Wildlife Service (FWS) special agents and Arizona Game and Fish Department (AZGFD) law enforcement personnel are investigating the lethal shooting of an endangered California condor that occurred on the Kaibab Plateau in northern Arizona Oct. 8.
The shooting was immediately self-reported to AZGFD, which did the preliminary investigation. The case has now been turned over to FWS law enforcement for further investigation.
California condors were listed as endangered in 1967. The species was reintroduced to northern Arizona in 1996. The population has now expanded into southern Utah and numbers approximately 70 birds.
The condor reintroduction in Arizona is a joint project of many partners, including the Arizona Game and Fish Department, The Peregrine Fund, U.S. Fish and Wildlife Service, Bureau of Land Management, National Park Service, Kaibab National Forest and Utah Division of Wildlife Resources.
More like this story