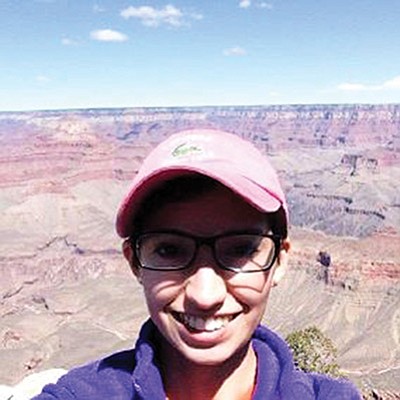 Originally Published: August 9, 2016 1:34 p.m.
GRAND CANYON, Ariz. - On July 30 rangers conducting scheduled training, located the remains of a female below Pima Point. Based on evidence found at the scene, the body is believed to be that of missing 22 year old Diana Zacarias of Natchitoches, Louisiana.
Zacarias was reported missing by family on April 3. She arrived on the South Rim via the Arizona Shuttle on April 2 and was dropped off at Maswick Lodge. The National Park Service conducted a multi-day Search and Rescue operation when Zacarias was reported missing.
The remains have been transferred to the Coconino County Medical Examiner for positive identification. An investigation into the incident is being conducted by the National Park Service and the Coconino County Medical Examiner.