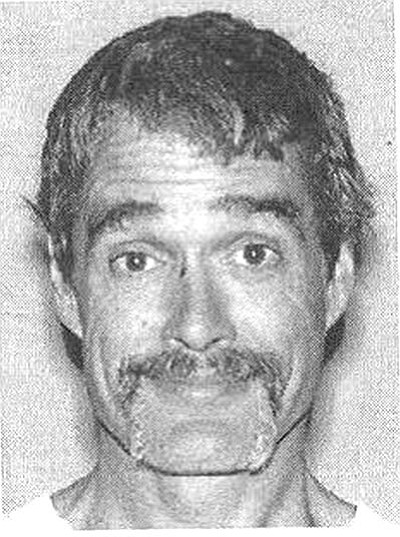 Originally Published: June 21, 2016 11:03 a.m.
GRAND CANYON, Ariz. - On June, 18 at approximately 3 p.m. the Grand Canyon Regional Communications Center received a call reporting a missing person near Kelly Tanks in the extreme western portion of Grand Canyon National Park. 
Floyd E. Roberts III, 52, of Treasure Island, Florida was reported missing by a member of his hiking group. Roberts is described as 5 feet 11 inches tall, 170 pounds, with gray hair. He was last seen wearing a red long-sleeved shirt, blue jeans, Nike shoes, and a blue Lowe Alpine backpack. Roberts and his party were on day one of a multi-day backpacking trip.
The National Park Service (NPS) is conducting a Search and Rescue operation. A missing persons investigation is ongoing. No further information is available at this time. Any individual with information about Floyd Roberts should call the NPS information line at (928) 638-7300.