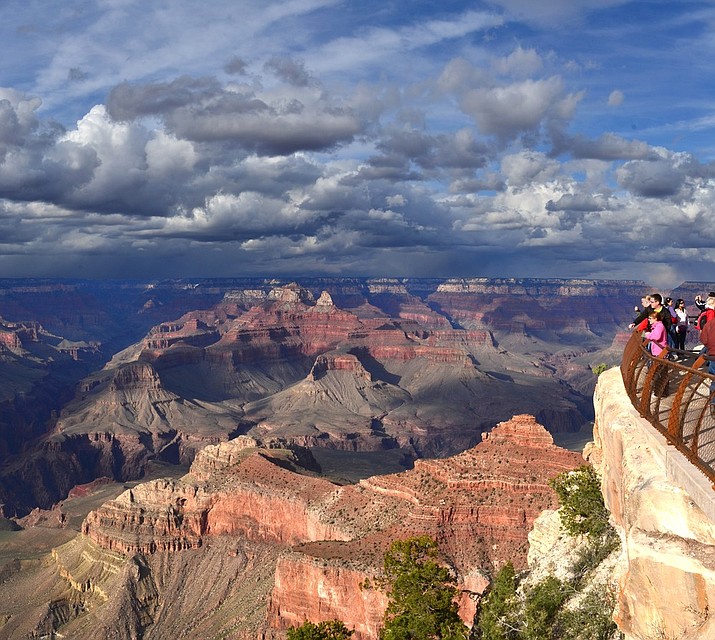 Originally Published: July 6, 2018 3:14 p.m.
GRAND CANYON, Ariz. – Grand Canyon National Park has identified the person who died in a fall at Grand Canyon this week as 24-year-old Andrey Privin, from Buffalo Grove, Illinois.
On July 3, park rangers responded to reports of a visitor that had climbed over a railing at the Grand Canyon, lost footing, and fell approximately 500 feet.
The fatal fall occurred at Mather Point, a scenic Grand Canyon viewpoint located along the South Rim of the canyon. Mather Point is popular for its canyon vistas and proximity to the Visitor Center Plaza.
An investigation is underway.