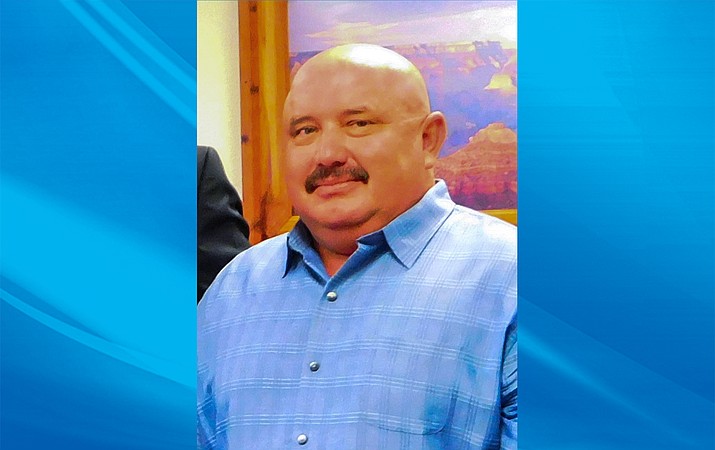 Originally Published: March 20, 2018 10:20 a.m.
TUSAYAN, Ariz. — Tusayan Town Council member John Schoppmann resigned from his position March 7, effective immediately. The reason for his resignation was not made public at print time.
The town is seeking applicants for the open position. After reviewing application and conducting interviews, the council will vote on Schoppmann's replacement for the remainder of his term, which expires in December 2018.
An election held Nov. 6 will determine who is selected to fill the position for a two-year term beginning in January 2019.