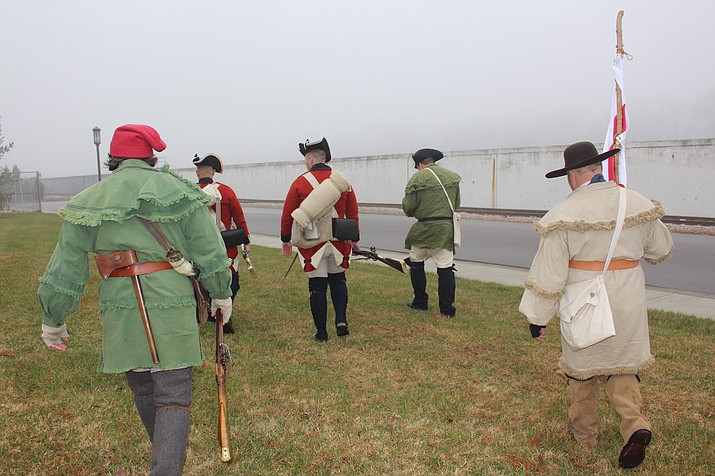 Originally Published: November 6, 2018 11:55 a.m.
George Rogers Clark National Historical Park re-creates Sackville march
VINCENNES, Ind. — On Dec. 15, 240 years after the British traveled to Fort Sackville in Vincennes, Indiana, George Rogers Clark National Historical Park will re-create the other side of the George Rogers Clark story, the march of the British to capture Fort Sackville.
It is usually Clark's march that gets all of the attention, but the journey by the British army, under Lt. Governor Henry Hamilton, was just as difficult as Clark's. Visitors will have the opportunity to discover more about the hardships experienced by Hamilton's army on his way to Vincennes, including icy rivers, questionable alliances and more.
Rocky Mountain's Trail Ridge Road closes for winter
ESTES PARK, Colo. — Trail Ridge Road in Rocky Mountain National Park officially closed for the season to through travel Oct. 31. The most popular destinations for this time of year including Bear Lake Road, Moraine Park, Horseshoe Park and the section of Trail Ridge Road along the Kawuneeche Valley remain open.
Trail Ridge Road is not designed to be an all season road with 11 miles above 11,500 feet, few guard rails and no shoulder. Winter conditions of drifting snow, high winds and below freezing temperatures occur above 10,000 feet. Weather permitting, Trail Ridge Road will remain open to Many Parks Curve on the east side of the park and to Colorado River Trailhead on the west side of the park.
Trail Ridge Road normally opens the last week in May, weather permitting.
Information provided by NPS.