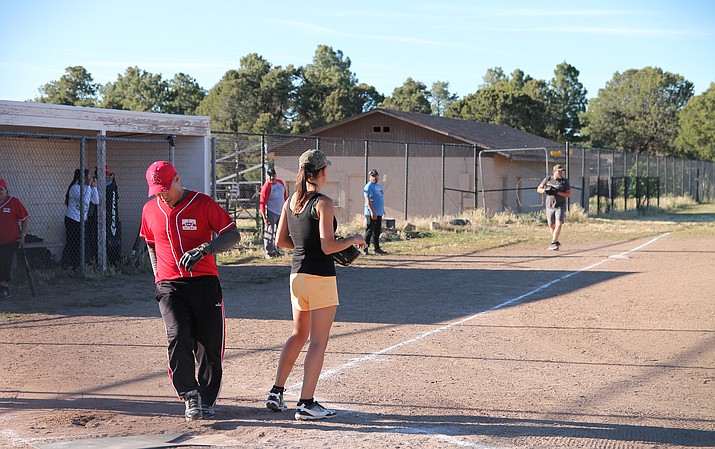 Originally Published: July 9, 2019 11:29 a.m.
Photo Gallery
Grand Canyon Softball League Takes A Swing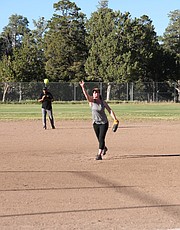 Grand Canyon Softball Leagues play one another during a game June 27. The league plays Monday-Thursday through July at Grand Canyon Rec Center. More information is available from the Rec Center at (928) 638-3389.
More like this story