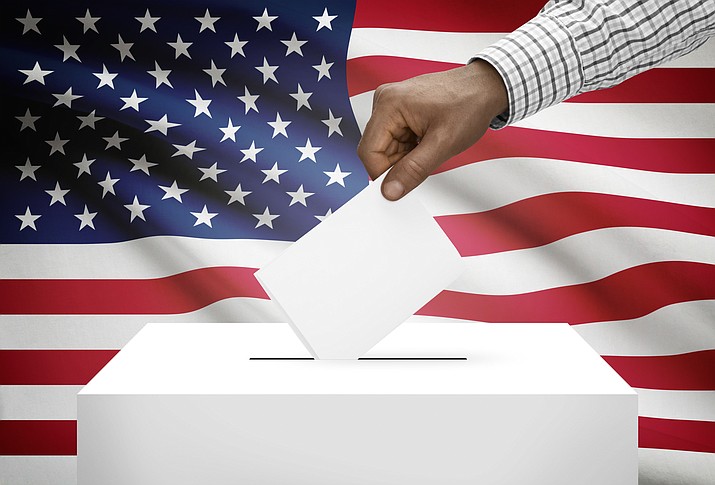 Registered Tusayan voters must mail their ballots before the Nov. 7 election deadline.
Stories this photo appears in:
Two issues will be on the ballot for Tusayan voters Nov. 7.
It's Election Day - here are the places where you can cast a ballot.
The deadline for Coconino County residents to register to vote or update a voter registration for the November 8 General Election is Oct. 10.