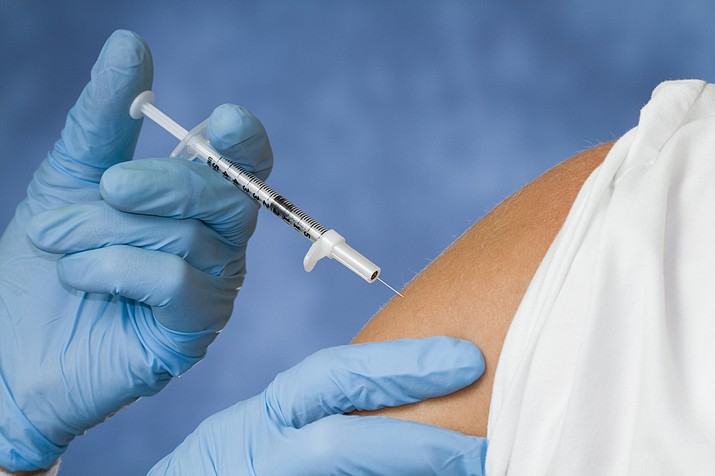 The CDC recommends that everyone over 6 months receive an injectable flu shot.
Stories this photo appears in:

Holiday decorations, colorful lights and family feasts are in full swing, and as chilly winter weather moves in, so does another seasonal visitor – influenza.

While October brings Halloween celebrations, turkey comas, crisp days and colorful leaves, it also brings something more sinister: influenza.