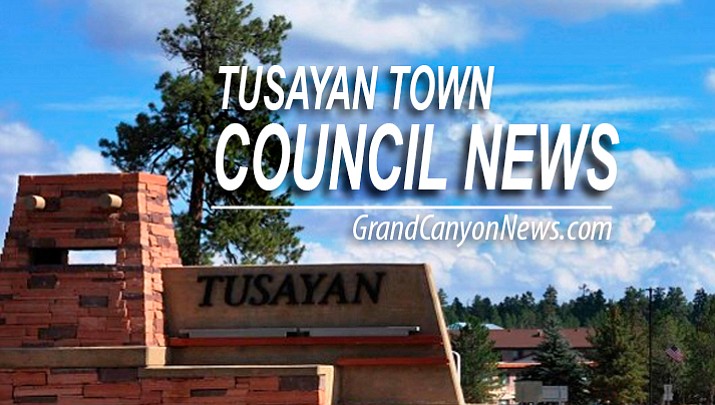 Stories this photo appears in:

As we continue to pursue new ways to overcome the challenges which are continually thrown in our way, we remain dedicated to the basic right that all residents should have a home they can call their own.

The Tusayan town council passed its FY 2018 budget as printed Aug. 9 after receiving no public comments or recommendations during the public hearing held during the meeting.

Application submitted to ADOT for permission to begin construction
The Tusayan Town Council met March 22 with positive news for those waiting for broadband internet to make its way to Tusayan.