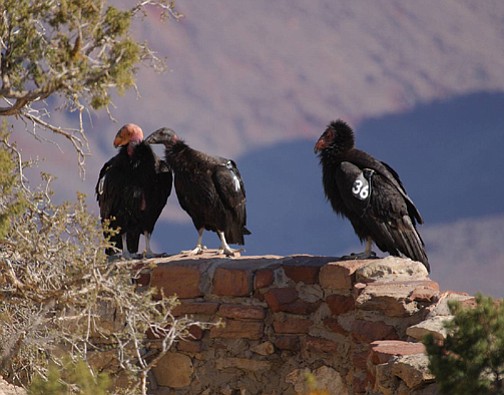 California condors have been considered endangered since 1996. There are currently 74 living in the wild, including those released in Arizona.
Stories this photo appears in:
California condors release Sept. 30
California Condors will be released to the wild in Vermilion Cliffs National Monument in northern Arizona at 11 a.m. Sept. 30.