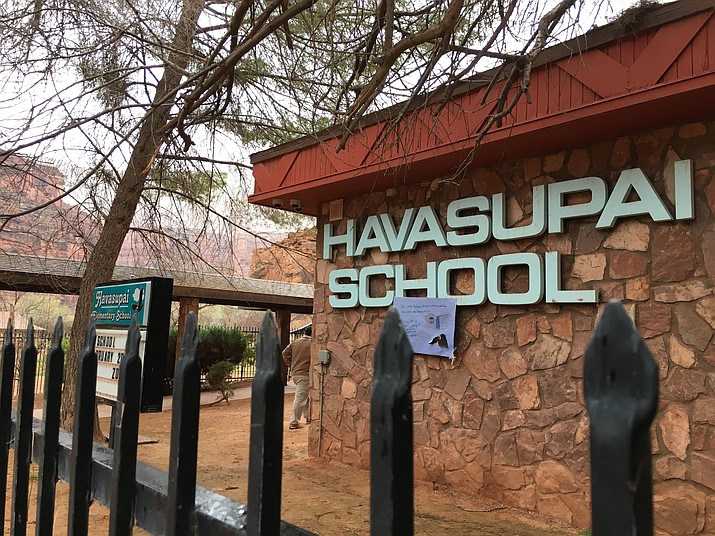 Lawyers for students on the Havasupai reservation say they've won a major legal victory in a case that could reform the U.S. Bureau of Indian Education. A federal court recently rejected arguments from Justice Department attorneys that childhood adversity and trauma are not learning disabilities. (Alden Woods/The Arizona Republic via AP)
Stories this photo appears in:

Stephen C. has been taught only math and English at a U.S.-run elementary school for Native American children deep in a gorge off the Grand Canyon.