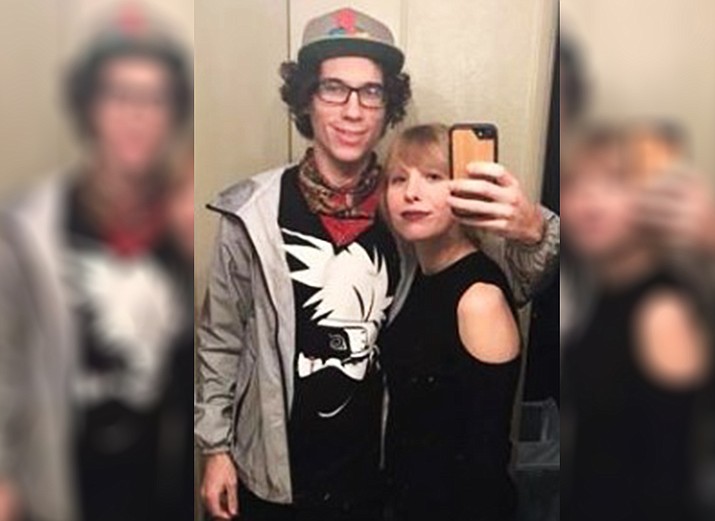 A recent photo of Jessica Bartz and Garret Bonkowski. The National Park Service Investigative Services Branch (ISB) are investigating a double-fatality that occurred at Grand Canyon National Park on, or around, Sept. 18.
Stories this photo appears in:
NPS investigative branch asking for public's help
Jessica Bartz, 22, and Garret Bonkowski, 25, are believed to have entered the park Sept. 18 and were found below Trailview 2 Overlook on the Sourth Rim earlier this month.