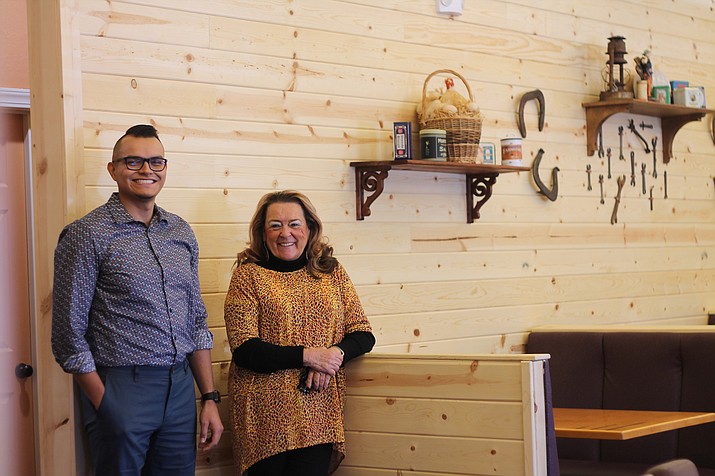 The Chicken Kitchen in Tusayan opens at 7 a.m. Feb. 15. After several progressively responsible years working for general manager ClayAnn Cook, Daniel Rivera, a Grand Canyon School graduate, will take the helm as manager for the new restaurant. (Erin Ford/WGCN)
Stories this photo appears in:

Families looking for a friendly, affordable meal in Tusayan before a long day at the Canyon can look no further than the Chicken Kitchen, which opens Feb. 15 next to the Grand Canyon Visitor's Bureau.