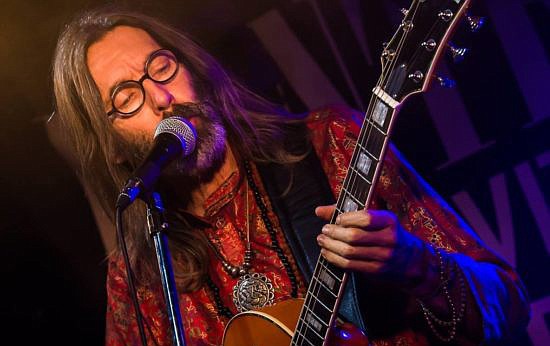 International busker Markus K will perform a free concert at Bright Angel Lodge March 1-2. (Photo courtesy of Markus K)
Stories this photo appears in:

Busker and street musician ambassador Markus K will bring his unique brand of music, called blues fusion, to Bright Angel Lodge from 6-10 p.m. March 1-2. The concert is free and open to the public.