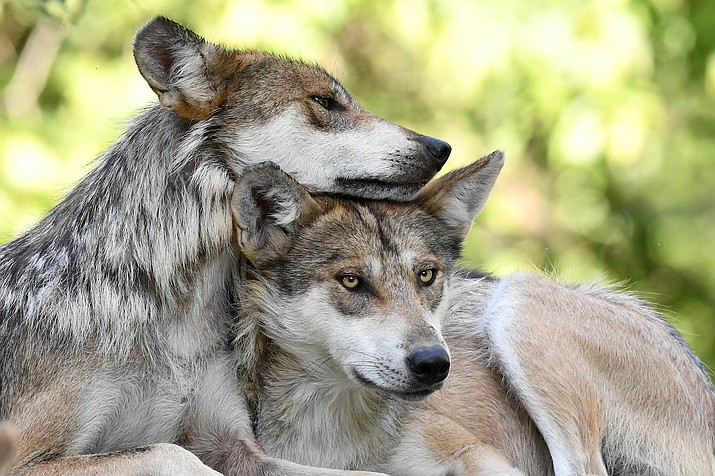 The Mexican Gray Wolf, protected under the Endangered Species Act, could see its recovery stalled if the Interior Department moves forward with a proposal to lift protections for all gray wolves in the lower 48 states. (Photo/Jim Schultz)
Stories this photo appears in:
Recovery reconsidered?
U.S. wildlife officials plan to lift protections for gray wolves across the Lower 48 states, re-igniting the legal battle over a predator that's running into conflicts with farmers and ranchers as its numbers rebound in some regions.