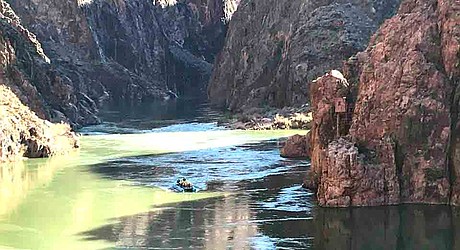 On Jan. 9, an eight person crew launched from Lees Ferry in an attempt to break a speed record by rowing 277 river miles of the Grand Canyon in less than 34 hours. They were unsuccessful.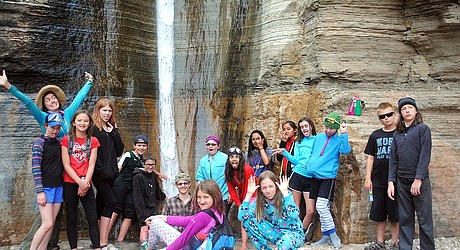 Grand Canyon Youth (GCY) will hold its second annual "River Stories Told Live" fundraiser Jan. 23 at 5:30 p.m. at the Museum of Northern Arizona.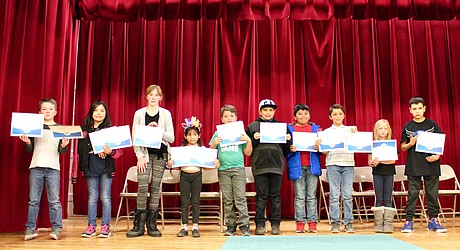 Grand Canyon School hosted its annual spelling bee Jan. 15.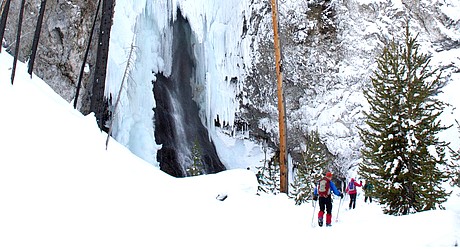 In 2019, visitation to Yellowstone National Park was at the lowest level it has been since 2014.
Yosemite National Park is investigating about 170 reports of gastrointestinal illnesses and has confirmed two cases of norovirus, officials said Jan. 16.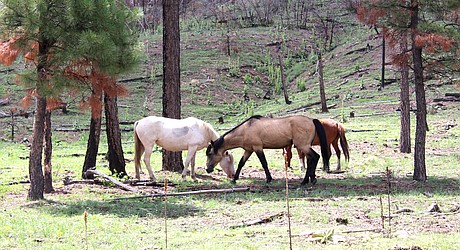 Last February, four dead horses were found inside the Heber Wild Horse Territory. That brought the total to 16 dead horses found since October 2018.
David Peralta and the Arizona Diamondbacks have finalized a $22 million, three-year deal through 2022 that will keep the outfielder with the organization that signed him out of an independent league nearly seven years ago.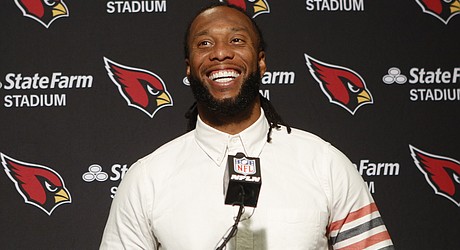 Larry Fitzgerald didn't keep the Arizona Cardinals waiting for long.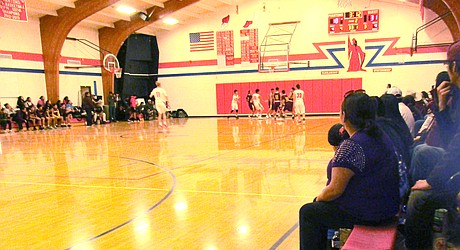 The Grand Canyon Phantoms marked the opening of basketball season with a full day of games Dec. 20.
Four Rollers League members Steve Swatling (left) and Natalie Barrow received hams for achieving the best score plus handicap during week 14.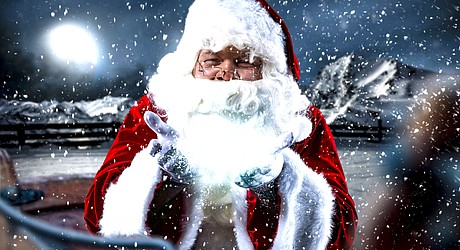 It's a time of festivities and fun — sometimes stressful but overall a time a celebration for most.
December is Carbon Monoxide Poisoning Awareness Month. Do you know the signs and symptoms?
Reader Poll:
What is your favorite fall activity?
Halloween - candy, costumes, carving!

0%

Hiking/Biking/Exploring

0%

Football - go team!

0%

Traveling

0%

Hunting/Fishing

0%
0 total votes
See past polls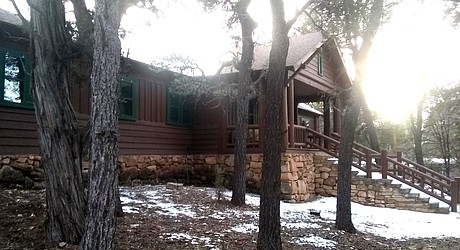 Atop a hill on the main Grand Canyon Village loop, near the public library, there's an unassuming building with a wooden sign out front that reads Grand Canyon Association.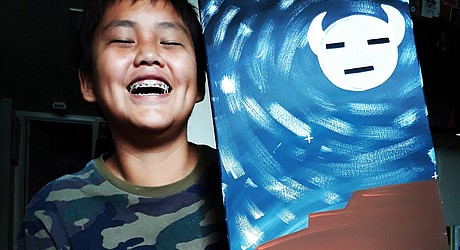 On Jan. 18 and 19, as part of the Desert View Cultural Demonstration Series, Grand Canyon National Park hosted Kyle Yazzie (Navajo painter) and Jerilyn Yazzie (Navajo silversmith and beader).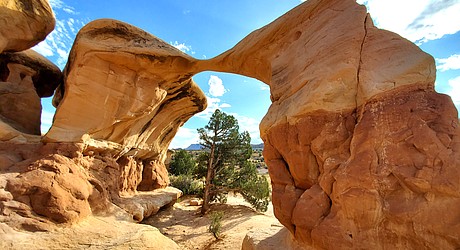 Rooted in survival and ceremony, cultural uses of pinyon and juniper for the Diné, Hopi, Paiute, Ute and other Native peoples range from food and medicine to firewood and art.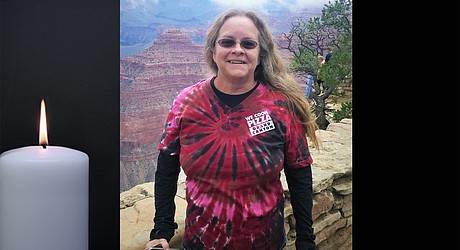 The ad in her local newspaper was huge, in bold letters, with a challenge clearly stated: "FIND YOURSELF — AT THE GRAND CANYON"