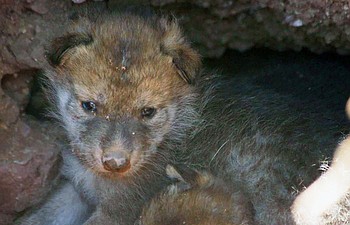 Phoenix Zoo officials say the first litter of endangered Mexican Gray Wolf pups has been born there in 20 years.
June 11, 2019
Phoenix has named a street after of boxing great Muhammad Ali.
June 4, 2019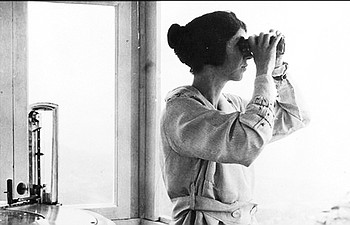 Helen Dowe was the first female fire lookout stationed at Devil's Head.
June 11, 2019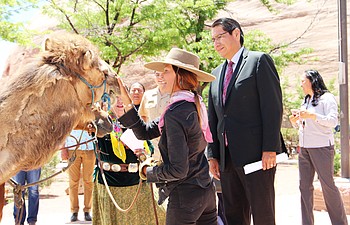 On June 4, Navajo Nation President Jonathan Nez had the honor to welcome Sunny Khalsa, her horse El Markeyn and camel Meshach to the capital of the Navajo Nation in Window Rock, Arizona.
June 11, 2019