Water connectivity to Grand Canyon National Park's South Rim is restored.
Kaibab National Forest fire managers have begun applying prescribed fire treatments on the first units of the Three Sisters Prescribed Fire Project north of Williams.
It's time to dust the cobwebs off the Halloween décor — the town of Tusayan will host its annual Trunk or Treat event beginning at 5:30 p.m. Oct. 31 in the National Geographic Visitor Center parking lot.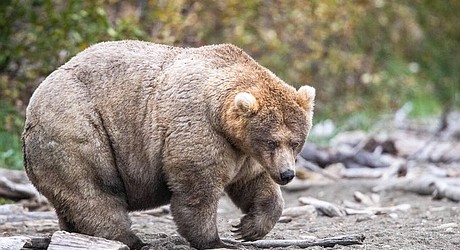 Bear 435, also known as Holly, was crowned Queen of Katmai National Park's Fat Bear Week Oct. 7.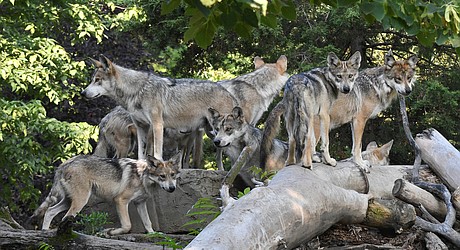 Wildlife managers are investigating the death of a Mexican Gray Wolf found last month in Arizona.
First responders at Lake Mead rescued multiple visitors last week, including a suicidal juvenile who reportedly planned to jump off the Hoover Dam.
Arizona's Kliff Kingsbury said he didn't even bother to watch Matt Bryant's extra point attempt near the end of the fourth quarter.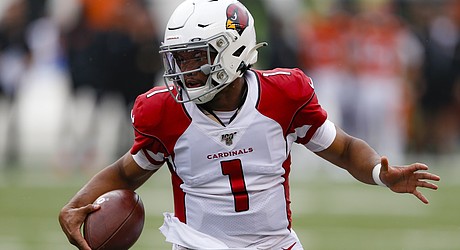 Fans in half-empty Paul Brown Stadium were creating as much of a din as they could, roused by a stunning Bengals comeback that forged a tie.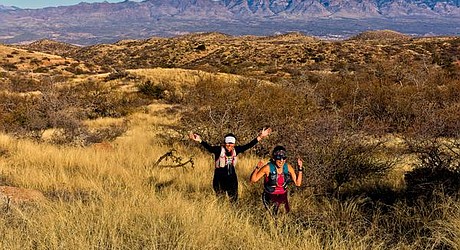 Imagine hiking, biking or riding 800 miles in a single day. Sound impossible?
Reader Poll:
What is your favorite fall activity?
Halloween - candy, costumes, carving!

0%

Hiking/Biking/Exploring

0%

Football - go team!

0%

Traveling

0%

Hunting/Fishing

0%
0 total votes
See past polls
Every September we fire up the electrofishing equipment and sample young fish along the shoreline of Lake Powell.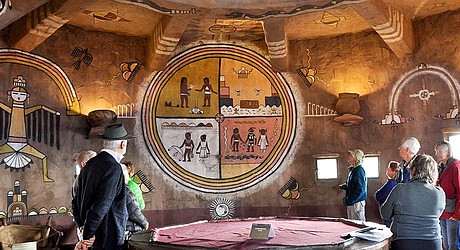 The red, yellow, blue, brown, black and white hues on the walls and ceilings of the Desert View Watchtower are once again vividly on display.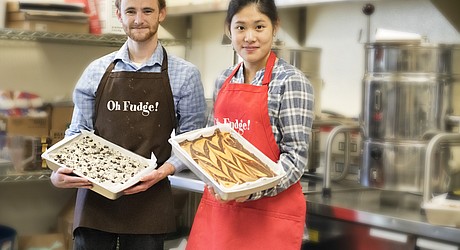 Although the history of fudge is unclear and hotly debated, some say it was developed in the 1880's in America when some bakers "fudged" a batch of caramels.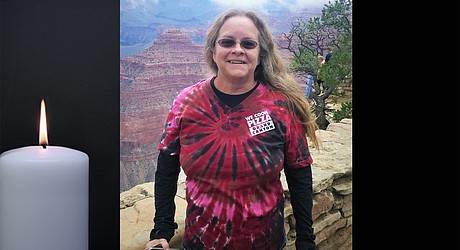 The ad in her local newspaper was huge, in bold letters, with a challenge clearly stated: "FIND YOURSELF — AT THE GRAND CANYON"