It stopped producing electricity shortly after noon Nov. 18 when shift supervisor Fred Larson, a 41-year employee, put the plant permanently offline.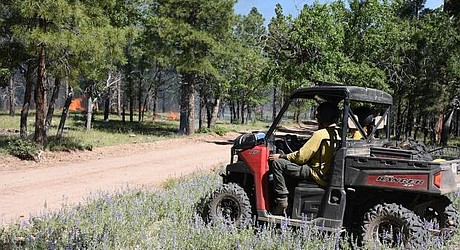 Kaibab National Forest fire managers will be continuing treatments on the Russell Prescribed Fire Project located on the Tusayan Ranger District approximately 18 miles southeast of the town of Tusayan beginning Nov. 19.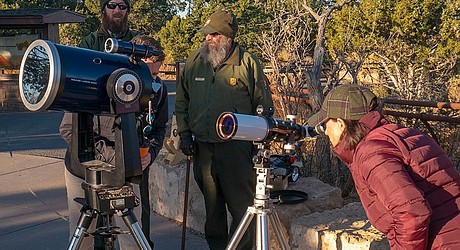 Visitors at Grand Canyon were greeted with the opportunity to view a rare celestial event Nov. 11.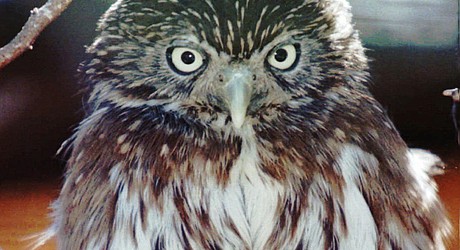 Environmental groups say a tiny desert owl that makes its nest inside cavities of Arizona's saguaro cactus has a new chance for federal protection.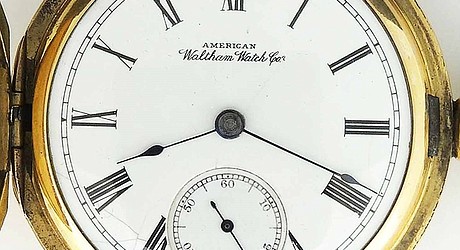 Special Agents of the National Park Service Investigative Services Branch (ISB) are seeking help from the public to recover a stolen artifact from John Muir National Historic Site in Martinez, California.
An earthen dam that lies directly upstream from Fredonia, just south of the Utah border, has long been classified as unsafe — repairs constantly delayed by lack of money.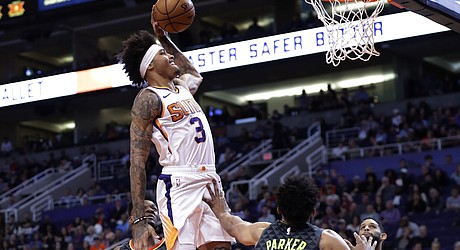 Kelly Oubre Jr. followed his worst game of the season with his best and it's a huge reason the Phoenix Suns kept rolling through their early season schedule.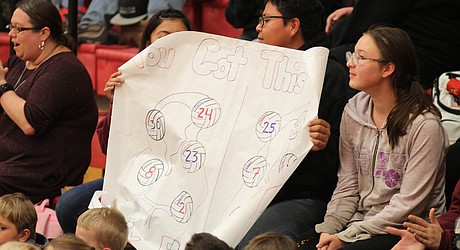 Grand Canyon students celebrated the Lady Phantoms' state tournament berth with a pep rally in the gym Nov. 7.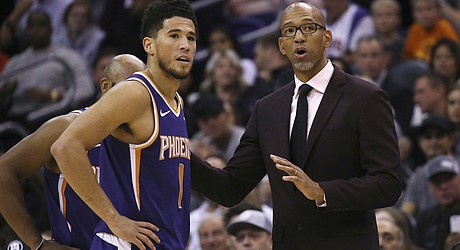 First-year Phoenix coach Monty Williams is the epitome of stoic, with a coaching and news conference demeanor that ranges from subdued to serious to slightly bemused.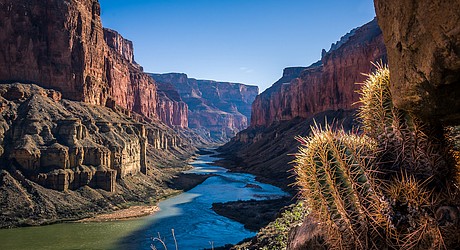 The National Park Service will have five entrance fee-free days in 2020. On each of these significant days of celebration or commemoration, all national parks will waive entrance fees.
Reader Poll:
What is your favorite fall activity?
Halloween - candy, costumes, carving!

0%

Hiking/Biking/Exploring

0%

Football - go team!

0%

Traveling

0%

Hunting/Fishing

0%
0 total votes
See past polls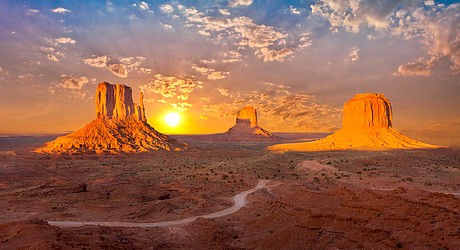 Arizona has a long history of opting in and out of daylight saving, which was introduced in 1918 to save fuel during World War I.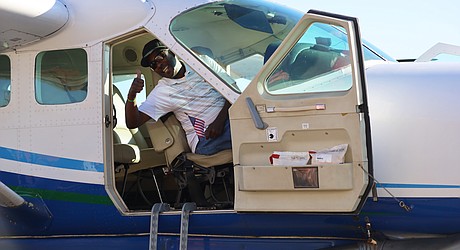 To commemorate Veterans Day, Grand Canyon Scenic Airlines partnered with U.S. Vets to offer an exclusive Grand Canyon flight to seven veterans from the Army, Navy, Marine Corps and Air Force.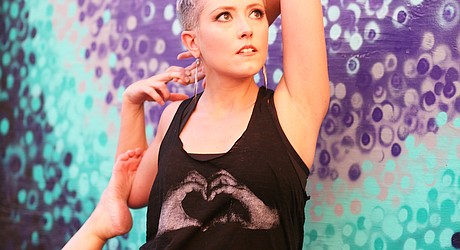 Yoga classes are now available at the Grand Canyon, as the result of a partnership between two residents.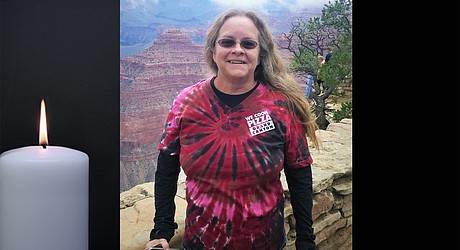 The ad in her local newspaper was huge, in bold letters, with a challenge clearly stated: "FIND YOURSELF — AT THE GRAND CANYON"