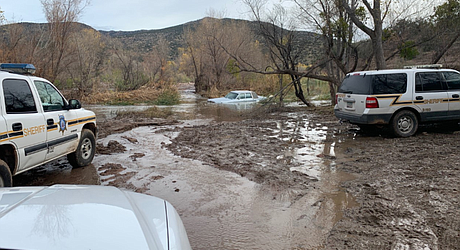 Divers Dec. 7 recovered the body of the fourth person to die in Tonto Creek in just over a week, the Arizona Republic reported.
National parks are the perfect place to celebrate the holidays, whether nestled among the high-country pines or lounging by Lake Mead or Lake Powell.
A popular tourist spot deep in a gorge off the Grand Canyon known for its blue-green waterfalls will make repairs after heavy flooding over the Thanksgiving break sent tourists scrambling to higher ground.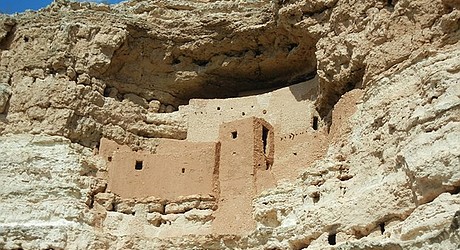 Montezuma Castle, located near Camp Verde, Arizona, recently celebrated 113 years a national monument.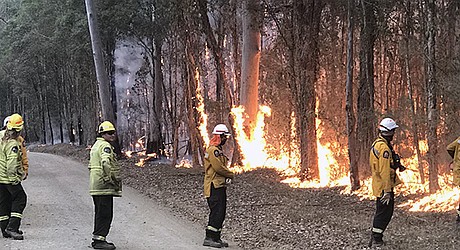 The United States is sending 21 wildland fire personnel from the Bureau of Land Management, National Park Service, Bureau of Indian Affairs, U.S. Fish and Wildlife Service and U.S. Forest Service to assist with ongoing wildfire suppression efforts in Australia.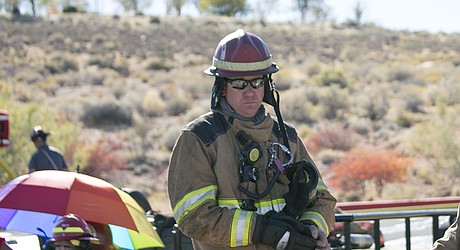 Lance Mattson has been selected as the new Chief Ranger for Visitor and Resource Protection at Glen Canyon National Recreation Area and Rainbow Bridge National Monument.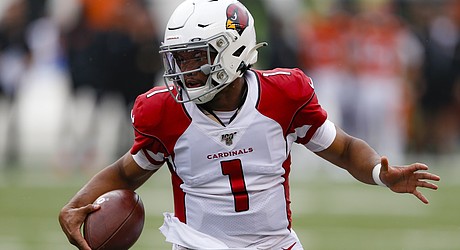 Kyler Murray was quick to shoulder the responsibility for Arizona's 23-17 loss to the Pittsburgh Steelers on Sunday after the rookie quarterback threw a season-high three interceptions.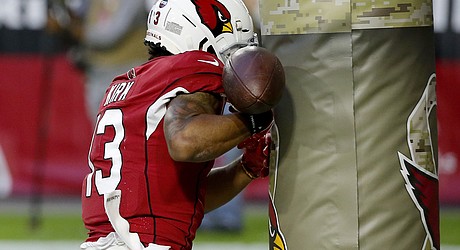 Even with the outcome long decided, first-year coach Kliff Kingsbury left Kyler Murray in the game, letting his rookie quarterback take all the snaps until the frustrating, miserable end.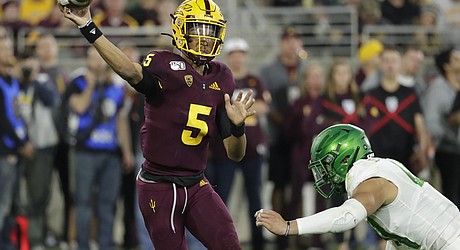 Jayden Daniels' big night on a prime-time national stage helped Arizona State stun No. 6 Oregon 31-28 Saturday night, giving the Sun Devils their biggest victory of the season.
Four Rollers League celebrates end of first half of season
Reader Poll:
What is your favorite fall activity?
Halloween - candy, costumes, carving!

0%

Hiking/Biking/Exploring

0%

Football - go team!

0%

Traveling

0%

Hunting/Fishing

0%
0 total votes
See past polls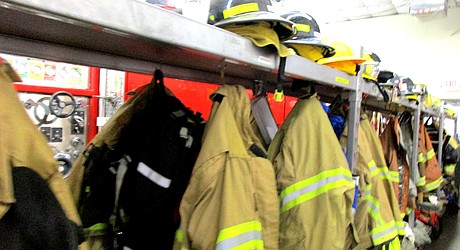 The Tusayan Fire Department (TFD) has to deal with many different things in their daily operation, more than they might in a typical fire department elsewhere.
The North Kaibab Ranger District of Kaibab National Forest is spreading holiday cheer within the communities of Fredonia, Arizona and Kanab, Utah.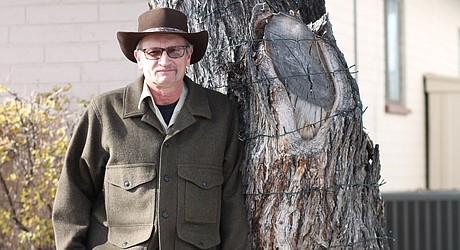 Like many others who came of age during the Vietnam War era, Dauenhauer joined the military straight out of high school.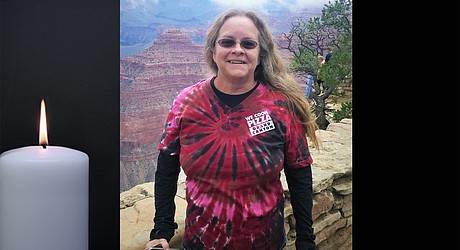 The ad in her local newspaper was huge, in bold letters, with a challenge clearly stated: "FIND YOURSELF — AT THE GRAND CANYON"