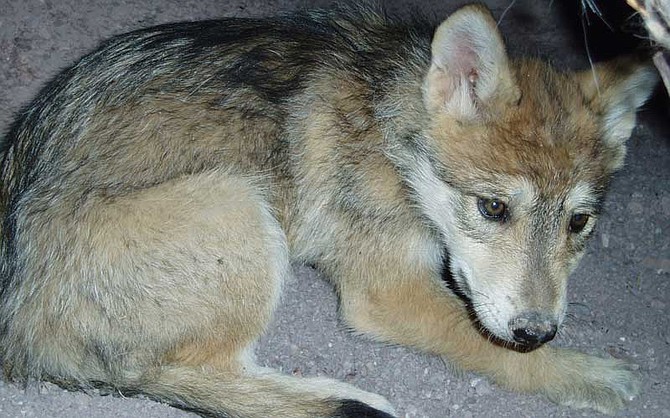 Very young pups are moved from a captive litter to a wild litter of similar age so the receiving pack raises the pups as their own, improving genetic diversity among the endangered species.
Stories this photo appears in: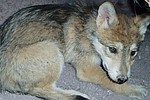 In their native habitat of the southwestern United States, the success of cross-fostered pups among the Mexican wolf population is being documented due to dedicated and collaborative efforts among several agencies and organizations, including the Arizona Game and Fish Department (AZGFD), the Chicago Zoological Society (CZS), the Endangered Wolf Center (EWC) and the U.S. Fish and Wildlife Service (USFWS). The organizations are working together to reintroduce the species to its native habitat in the American Southwest and Mexico.