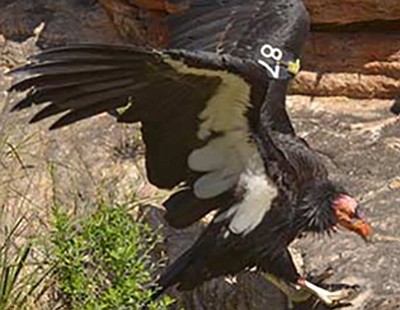 California Condors were released back into the Grand Canyon 20 years ago after a successful captive breeding program. Photo/NPS
Stories this photo appears in: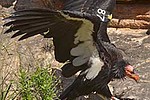 A review of the 2012-2016 period of the California condor reintroduction program in northern Arizona and southern Utah is complete.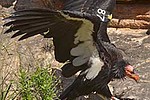 GRAND CANYON, Ariz. - When the U.S. Fish and Wildlife Service began one of its most challenging captive breeding programs in 1983, less than 20 critically endangered California condors remained in the wild.
By Erin Owensby
September 6, 2016