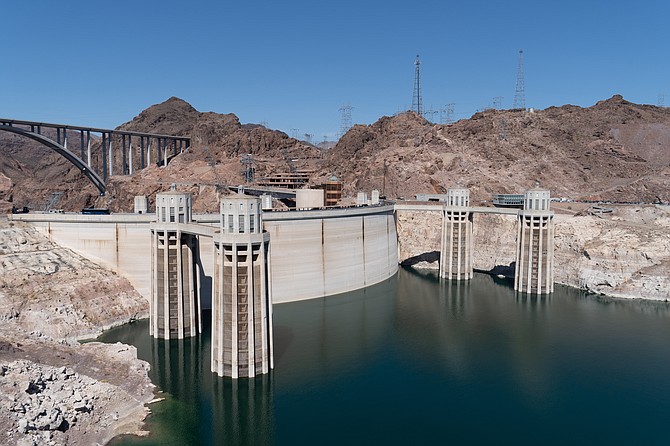 The Hoover Dam outside of Las Vegas on the Nevada/Arizona border and Lake Meade where officials are discussing a plan that would distribute less water to Arizona, Nevada and California in order to give the lake a boost. (Stock photo)
Stories this photo appears in: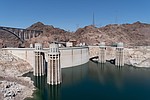 The head of the federal agency controlling the Colorado River said Dec.13 the U.S. government will impose unprecedented restrictions on water supplies to the seven Southwestern U.S. states that depend on the river unless everyone agrees by Jan. 31 on a plan to deal with an expected shortage in 2020.
By Ken Ritter/Associated Press
December 18, 2018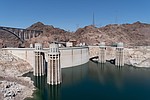 Progress is being made in talks toward a set of agreements for cities, farmers and tribes to share in Colorado River water cutbacks, according to Arizona water officials.