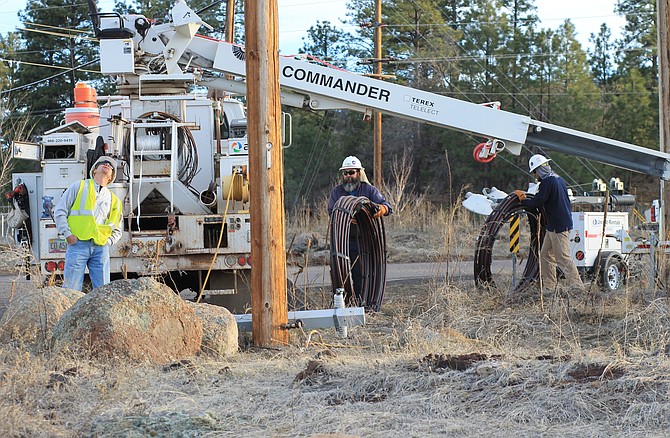 APS recently extended its bill pay assistance fund for federal employees affected by the government shutdown. (Wendy Howell/WGCN)
Stories this photo appears in:
APS has lowered monthly bills more than $3 on average for residential customers.
APS announced a $1.5 million increase in assistance for customers who are struggling to pay their electricity bills due to a sudden financial hardship, with a special fund of $500,000 designated for Arizonans who have been affected by the federal government shutdown.