Recent Stories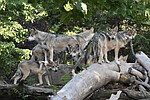 Wildlife managers are investigating the death of a Mexican Gray Wolf found last month in Arizona.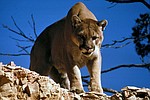 Two Southern California mountain lions that were part of a National Park Service study have been found dead and rodent poison has been confirmed as the cause in one case and is suspected in the other.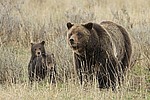 Wildlife officials in Wyoming have trapped and relocated a grizzly bear thought to be the offspring of a well-known grizzly.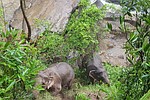 Wildlife officials in Thailand said Tuesday they have discovered the carcasses of five more wild elephants downstream from a waterfall where the bodies of six other elephants were found last weekend.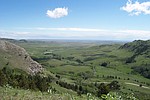 A Texas-based oil and gas company has reached an out-of-court settlement to permanently retire its oil and gas lease south of Glacier National Park on land considered sacred by the Blackfeet tribe.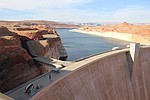 Utah officials say they have shaved $100 million off the estimated price of a proposed pipeline that would pull water from Lake Powell.
Activists are using virtual reality technology to focus on areas of the Navajo Nation affected by uranium contamination.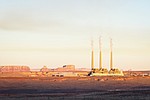 Utility spokesman Jeff Lane says Unit 3 went offline last week. The other two units will operate full-time until the plant runs out of coal on site.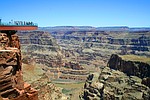 Authorities are trying to locate the body of a man who climbed over a safety barrier at the Grand Canyon Skywalk and apparently jumped to his death Sept. 28.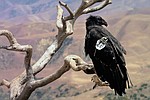 According to the agency, 88 percent of hunters have voluntarily used ammunition without lead since 2008.