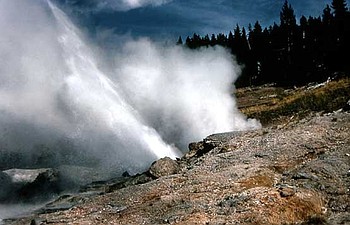 A noisy geyser in Yellowstone National Park has roared back to life after three years of quiet.
May 21, 2019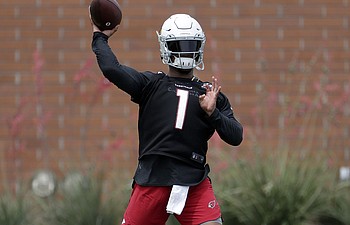 The Arizona Cardinals' rookies took the practice field for the first time on May 10, and all eyes were on quarterback Kyler Murray.
May 14, 2019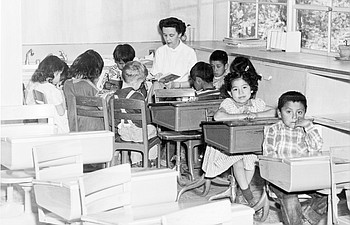 Grand Canyon first grade students gather around Mrs. Guthrie for story time, circa 1953 at Grand Canyon School.
May 21, 2019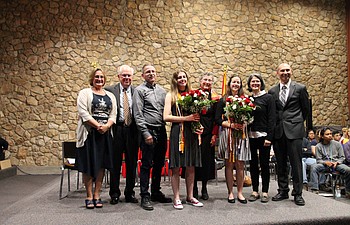 Grand Canyon High School students were recognized at an awards ceremony May 7 at Shrine of the Ages.
May 21, 2019