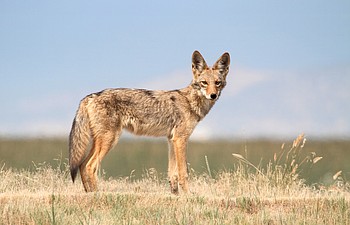 Arizona has banned organized contests where hunters try to kill the most coyotes or other wildlife predators for prizes such as cash or hunting equipment.
September 11, 2019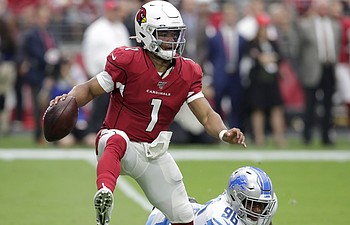 It took one game to prove that Kyler Murray could be clutch at the NFL level.
September 10, 2019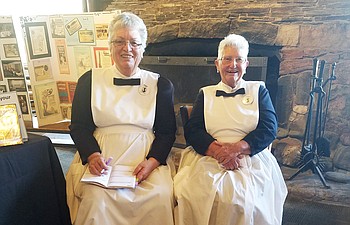 In 1876, Fred Harvey opened his first Harvey House restaurant in Topeka, Kansas Santa Fe Depot Station.
September 11, 2019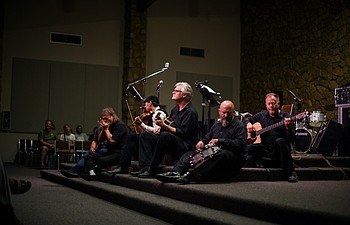 Grand Canyon Music Festival is celebrating its 36th year at the Grand Canyon.
September 10, 2019