The drive behind an enormous water project in southwestern Utah, the Lake Powell Pipeline, shows no signs of slowing even after the seven Colorado River Basin states signed a new agreement this spring that could force cutbacks and more conservation.
July 16, 2019
An appetite for fun competition and yummy food was quenched at Xanterra's Annual Property Olympics July 13.
July 16, 2019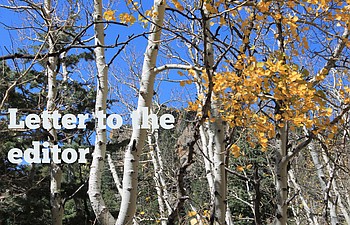 Thank you to everyone who made the Native American Vendor Market a huge success.
July 16, 2019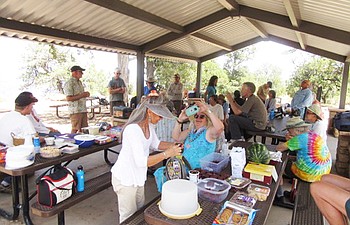 Jon and Suzette Streit were recognized for their many years of service to the Grand Canyon community July 13 during the 20th annual Grand Canyon Historical Society picnic at Shoshone Point on the South Rim of Grand Canyon National Park.
July 16, 2019